Making living
like gaming.
Level On
is a short animation that depicts the resemblance of living in reality and playing games using gaming terminology to
motivate people to live through the challenges in reality
.
Category
Animation, Motion Graphics, Game Design
Client
Personal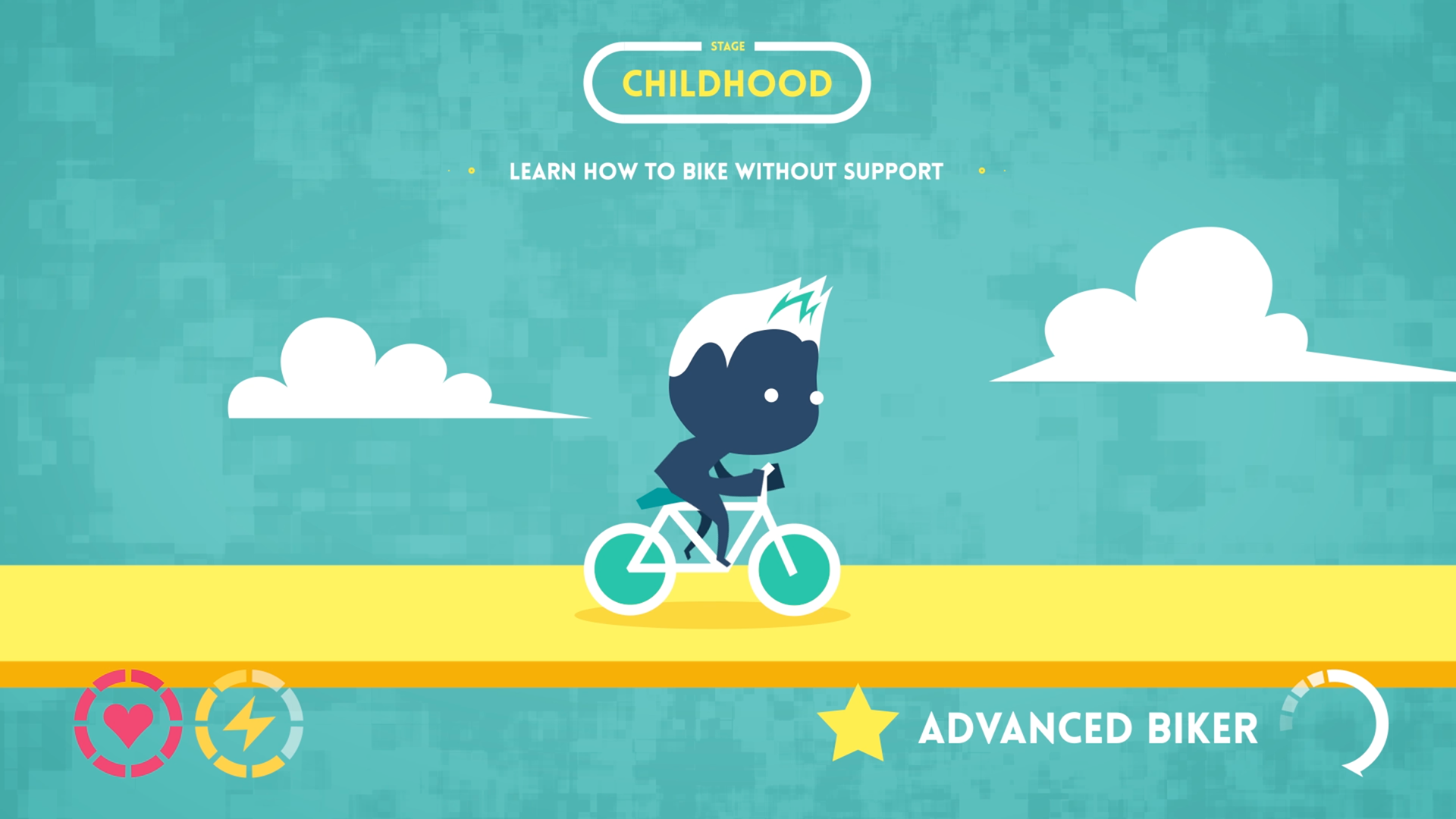 Sometimes people play games to
escape reality
, which is challenging at times. This project aims to present the gamification of one's life to indicate that people could view their lives as playing games and keep trying to overcome struggles in reality.
In games, designers and developers utilize the core elements such as
rules
,
goals
,
reward
system
and
voluntary participation
to keep their games engaging and entertaining for their target audience. Throughout the journey, players would have different stages with different goals and challenges. By completing these challenges, those players could be rewarded with more resources and achievements.
Similar to games, high school, for instance, could be a stage that most people have in their lives that include challenges like exams or extracurricular activities. The common goals of high school for most people are being able to graduate. Throughout the stages, people would spend resources like time, energy, money in order to overcome these challenges, which reward them with achievements such as good grades or attention.
Even though there are challenges that are more difficult or sometimes impossible to achieve, people, in reality, would have more options than a one-way path. Therefore, it should be more fun if people can
apply the gaming perspective in there lives in reality
.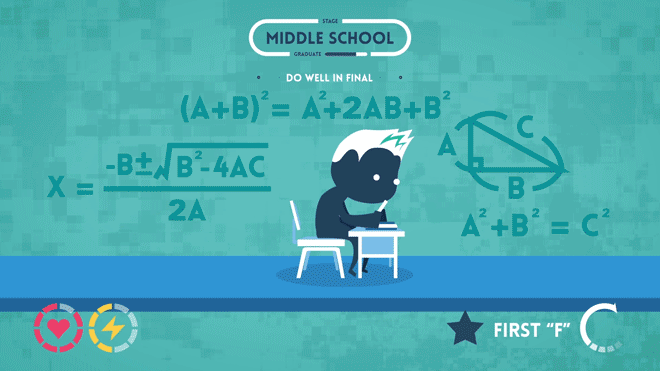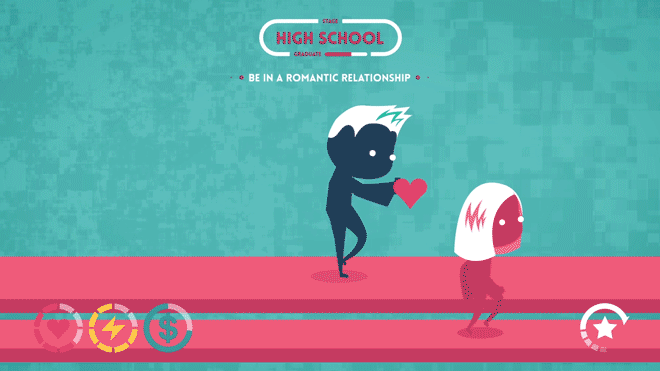 I decided to design my thesis in motion graphics because motion graphics and animation are my strongest skills during my years at Parsons. Moreover, the video would serve as a trailer for the final product of this project. If the responses from the audience were positive and wanted to be involved in the gaming world, an actual game or more immersive experience would be developed in the future.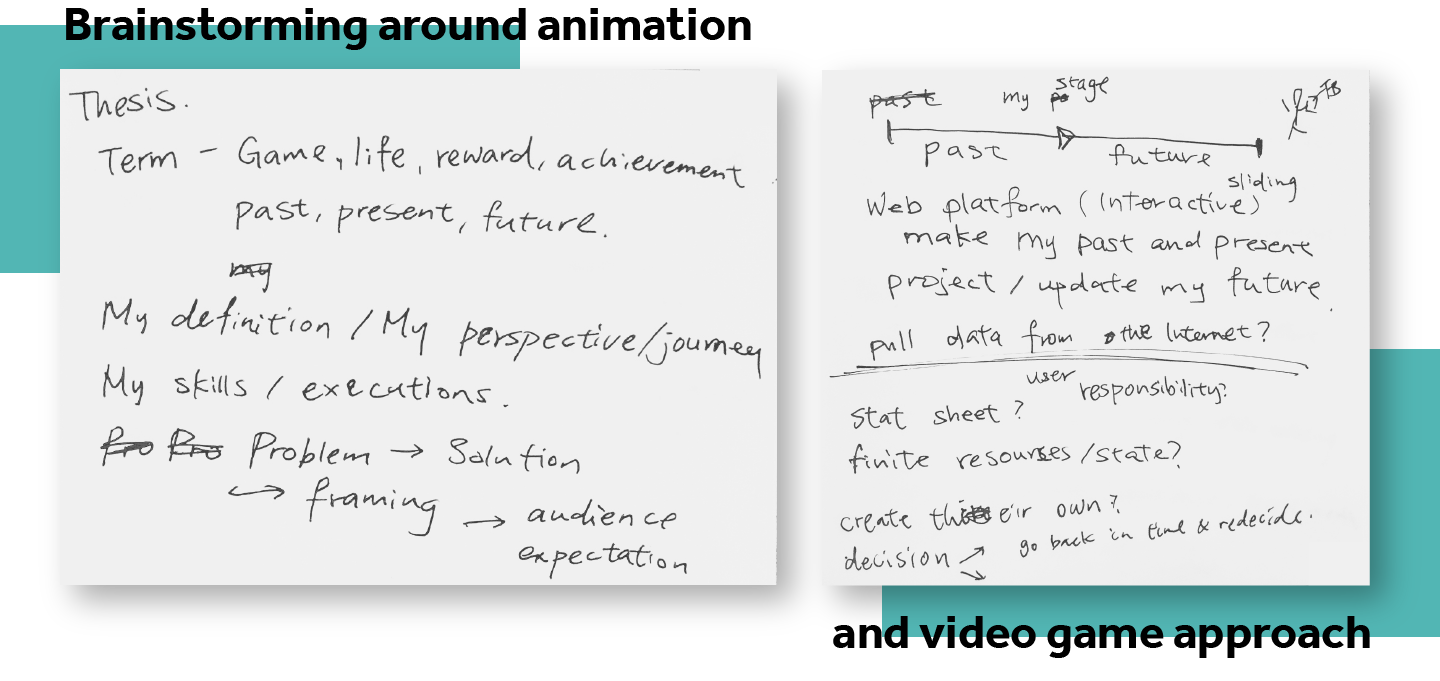 Adapting My Life Into A Game
I have written all the milestones in different aspects of my life, including academic, professional, family, romantic relationships, and etc. In addition, I added attributes that had influenced my past like getting my first iPhone or moving to New York. By reviewing my past experience and deciding which of them are more valuable in terms of storytelling, I have broken down my own life and make it a linear narrative.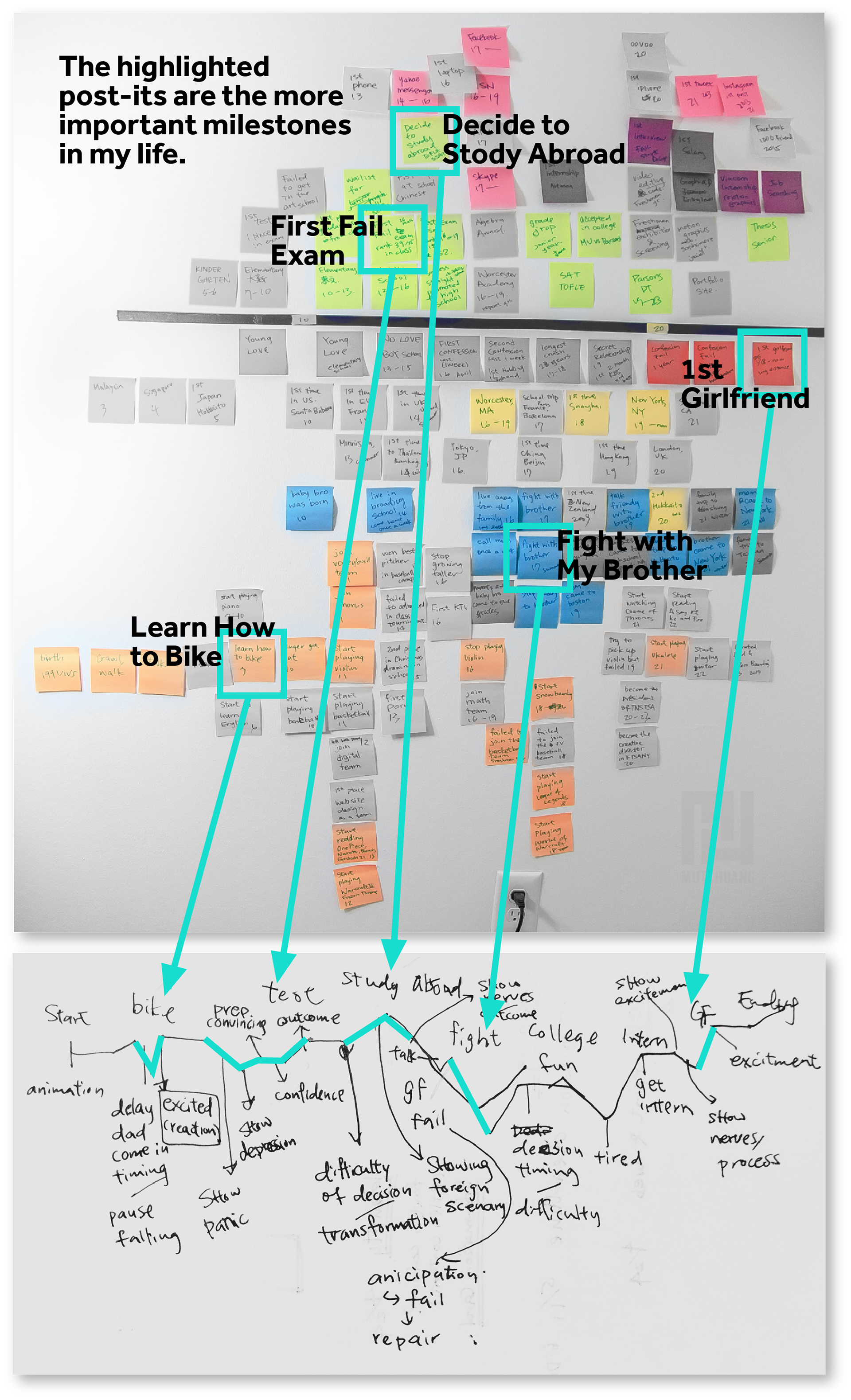 In order for the audience to relate their own experience to my adaptation, the characters in the video are designed to be generic. However, I choose to keep characteristic like the hairstyle of myself and other characters to maintain the uniqueness of my life.


While adapting life events into the narrative, I started to convert the resources and energy difference between challenges. Quantifying my own efforts during each different stage of my life not only provide the consistent values in throughout the animation but also allow me to closely examine my past.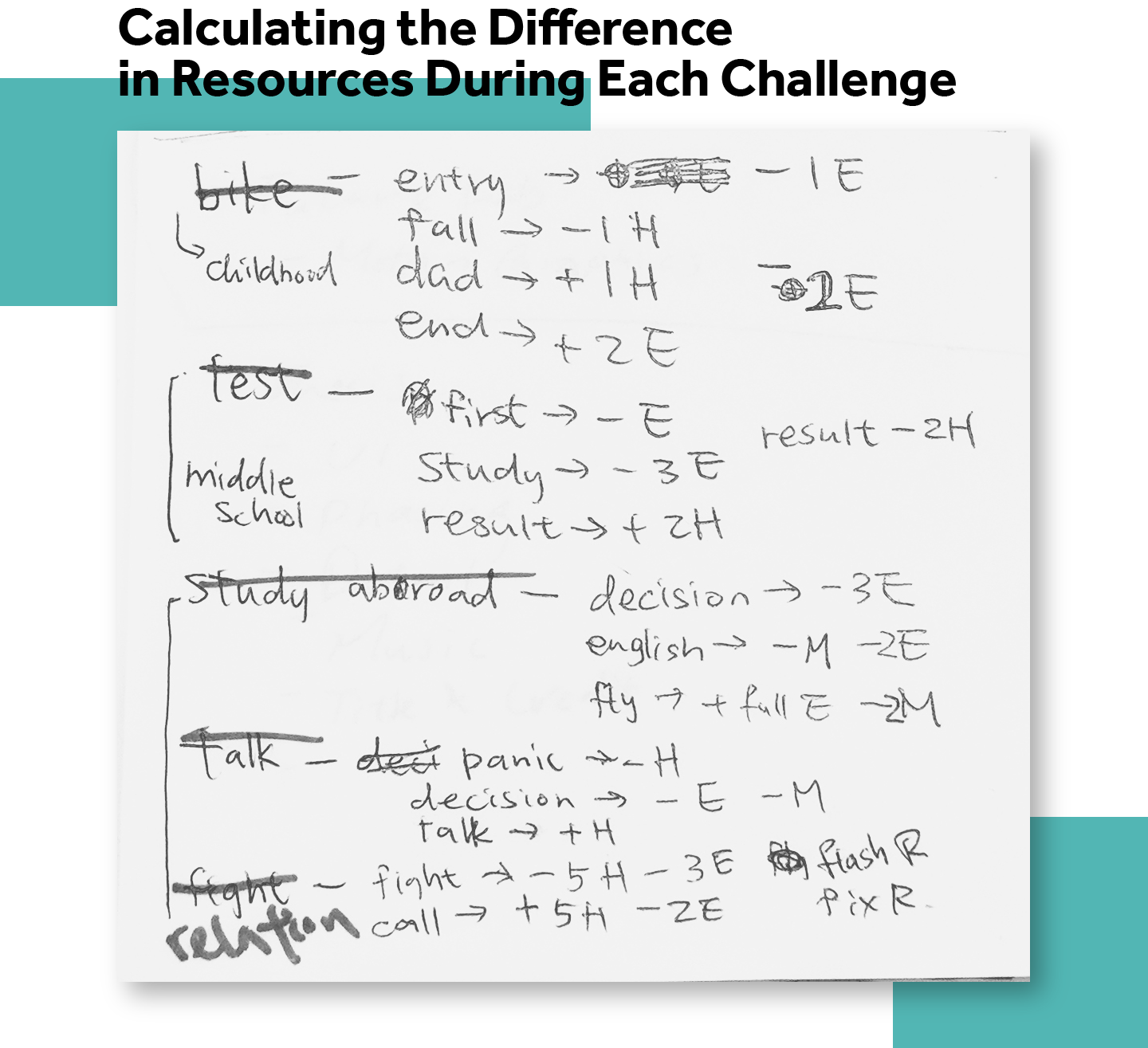 The interface design in the animation aims to provide sufficient information about the character's journey while watching the main animation. Therefore, the most important information, stages and challenges, are located right above the protagonist, while the other information, resources and achievements, are located at the bottom of both corners.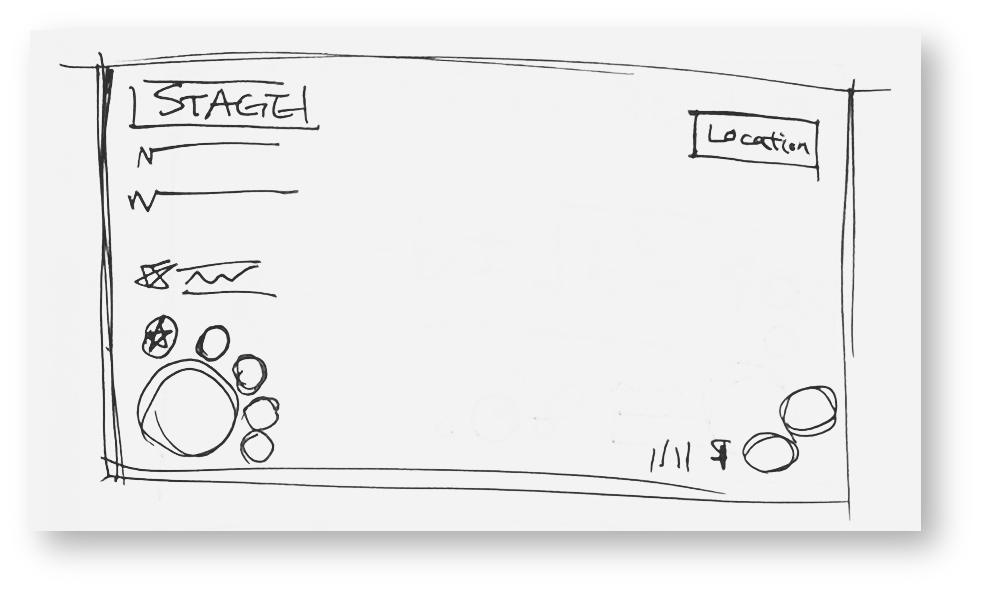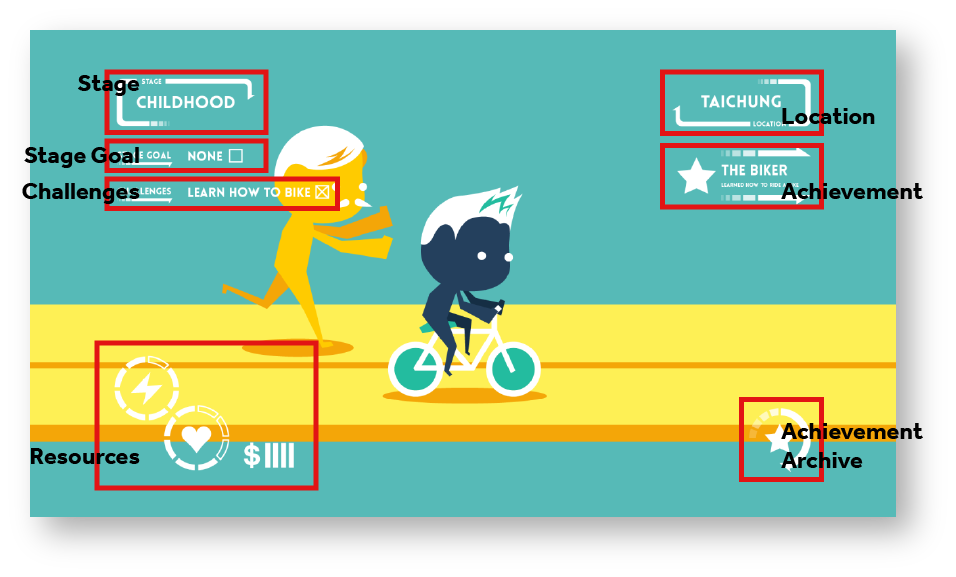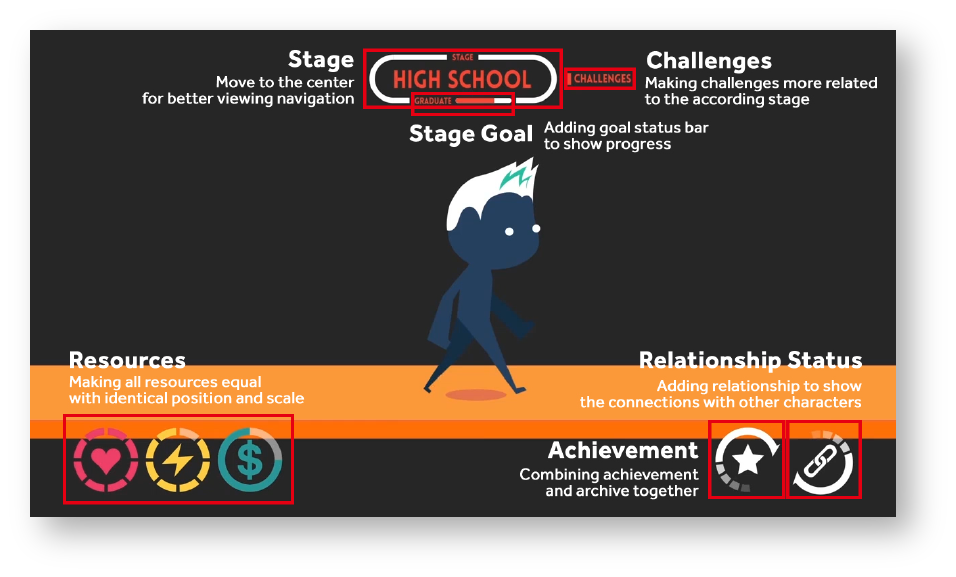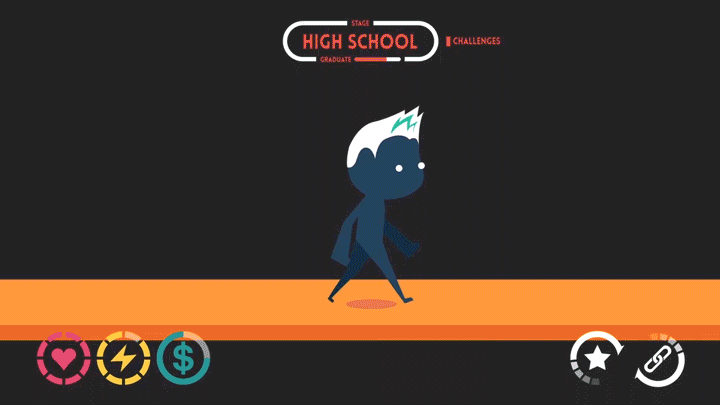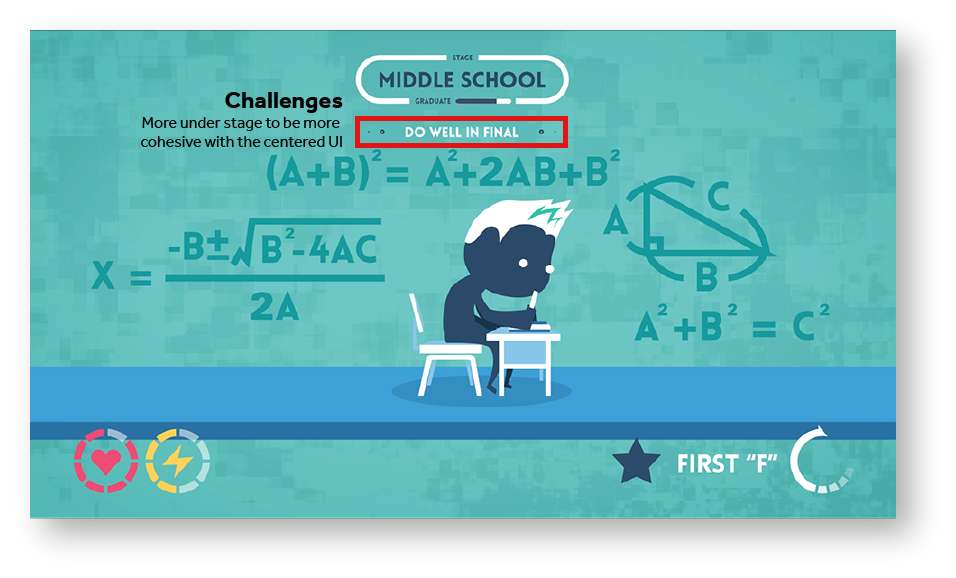 Since the animations in this project are mostly character based, I learned to use an After Effects plugin, Duik, to facilitate the consistency of the animation. The style of animation was designed to be genuine and not only exaggerated to be relatable to the audience.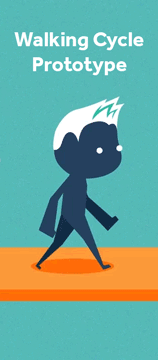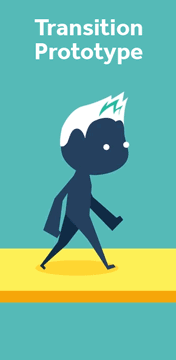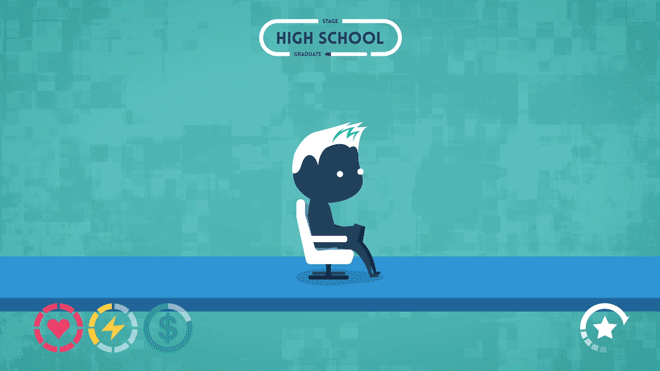 One of the success metrics of the project is the
number of audiences
. Though it would be impossible to count all the audience who have watched the animation, it is certain that many people have watched it at all the
16 shows and festivals
that Level On was selected. In addition, Level On has been exposed to more people online with the Honorable Mention in 2015
Adobe Design Achievement Award
in Motion Graphics Category.
Another degree of success would be measured by the
feedback from the audience
. The responses I received from audiences were generally
positive
. Moreover, many audience members, especially children, would try to touch and swipe the monitor screen
thinking that they would be able to play the game
during exhibitions. Thus, the next step of this project would be
developing it into a game or an online experience that allows users to create their own journeys
.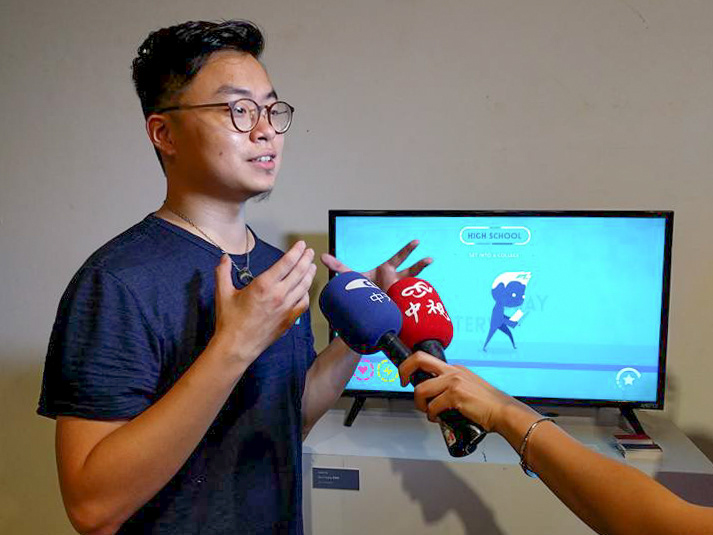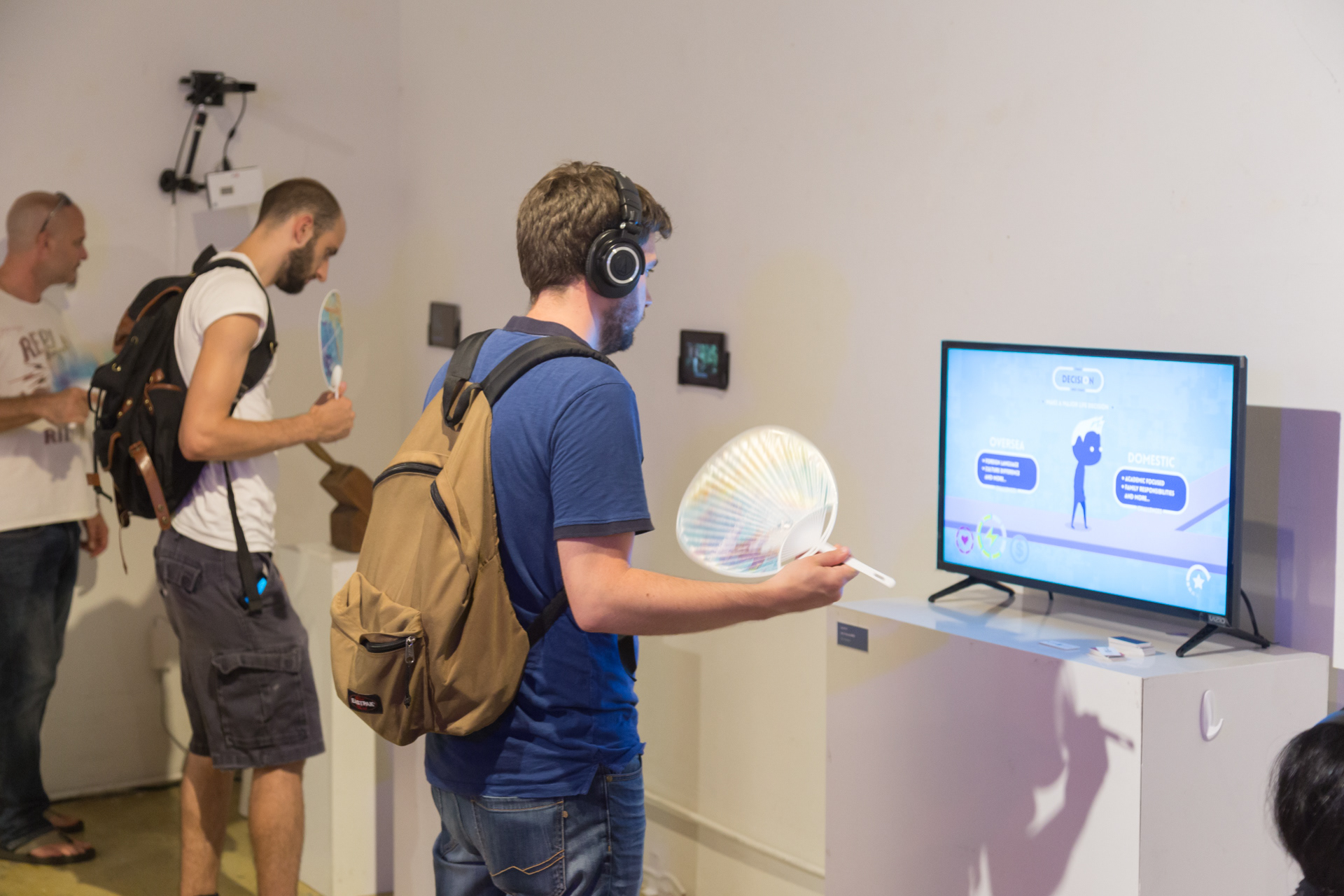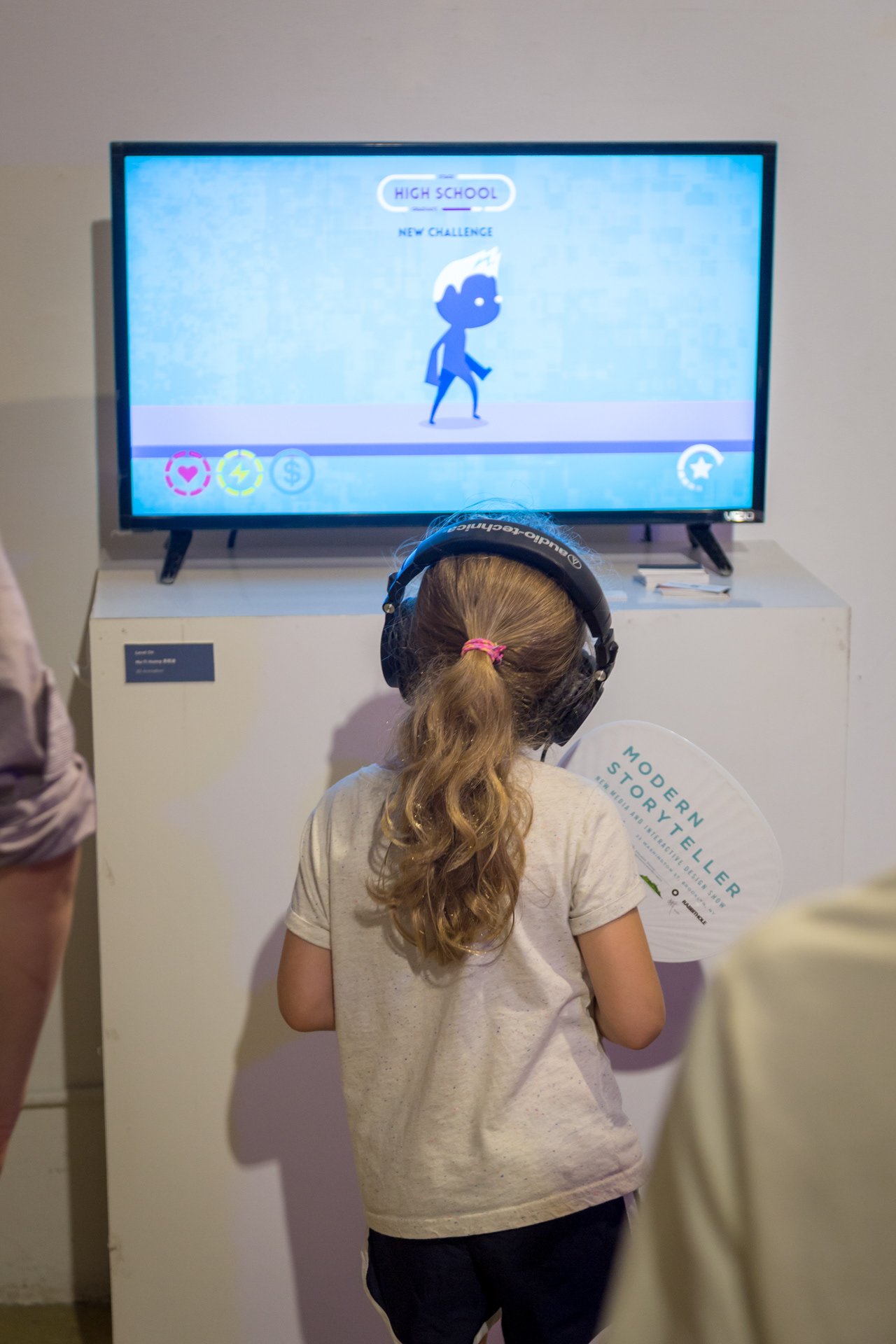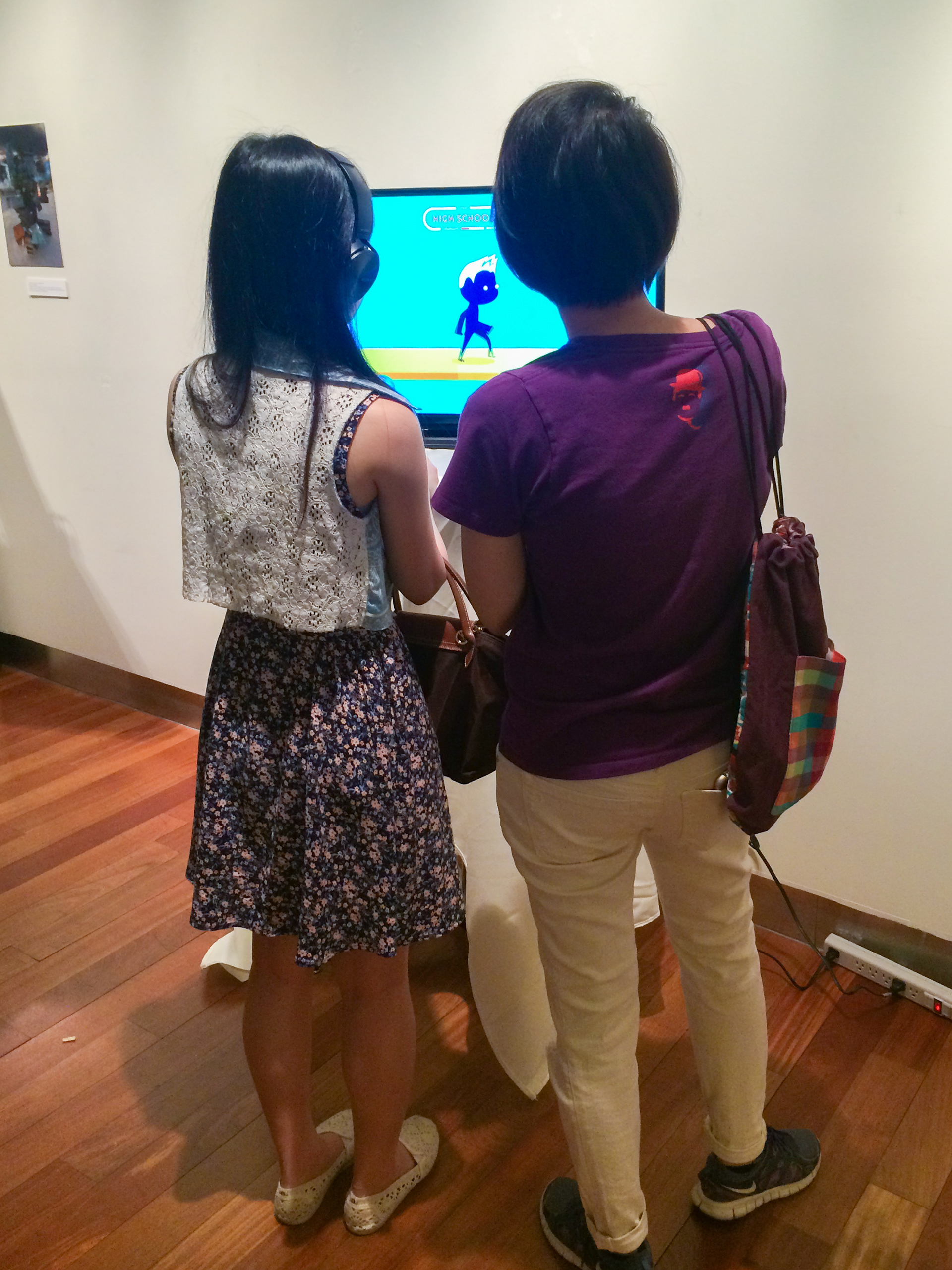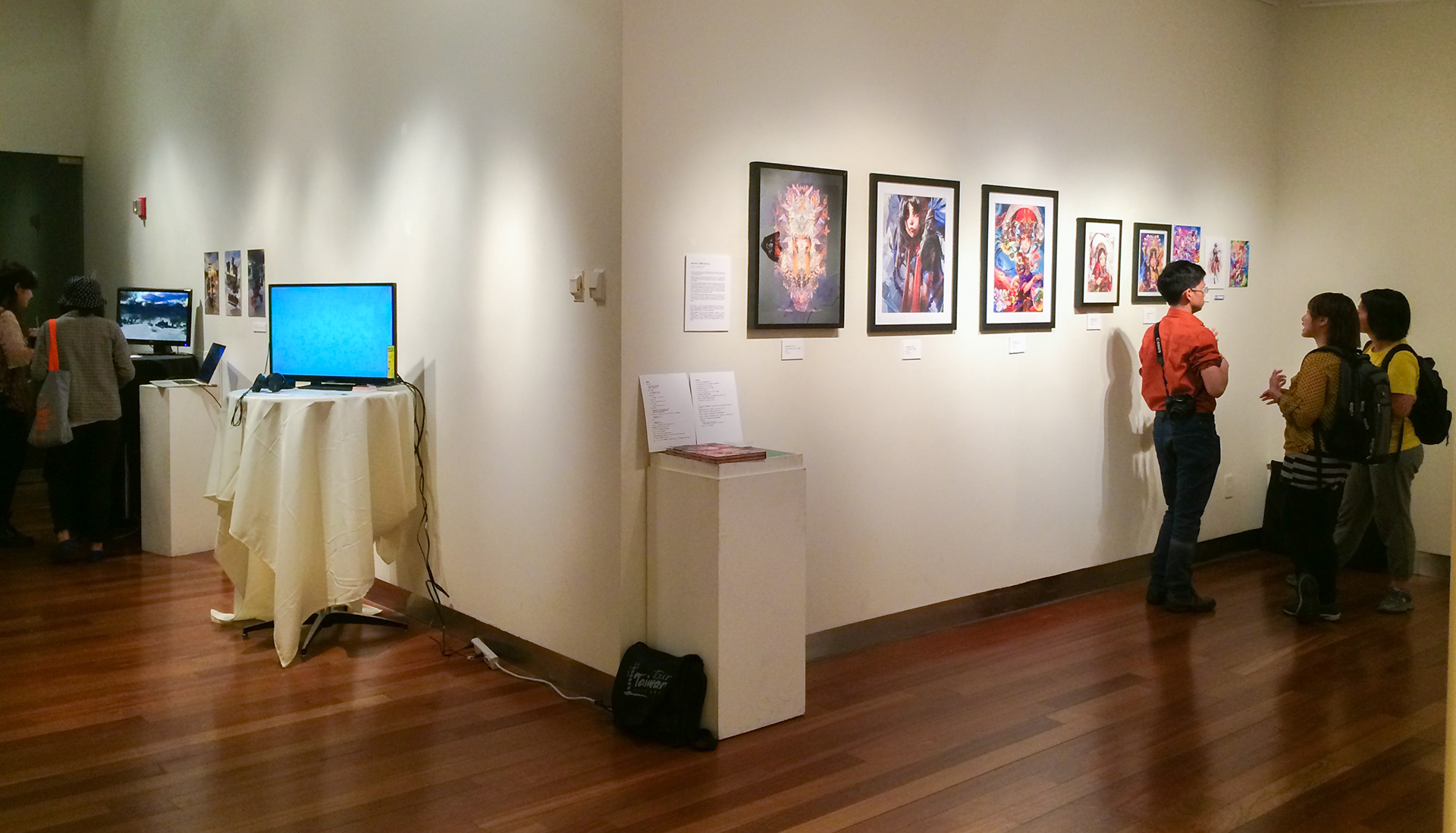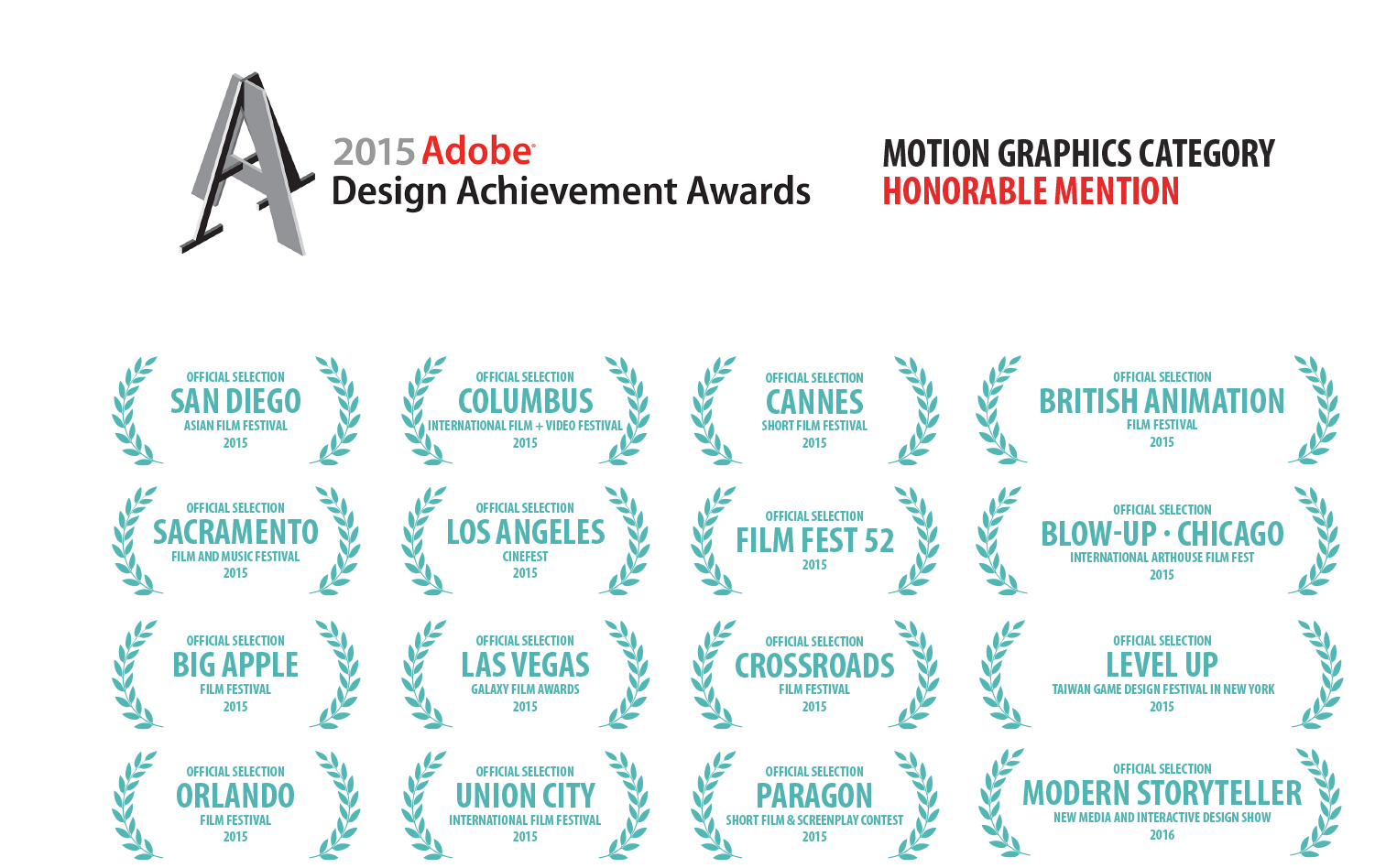 During the process of developing Level On, I had already planned to continue the project in the future. The short animation would serve not only as a narrative video but also a trailer for what the future development could be. The idea could be developed into an actual game that embodies people's life experience with the visual elements from Level On. Meanwhile, it could also be designed with more immersive interaction on mobile and wearable devices to simulate the gaming experience in real time. No matter what the future development might be, Level On will keep on going according to the responses from the audiences.