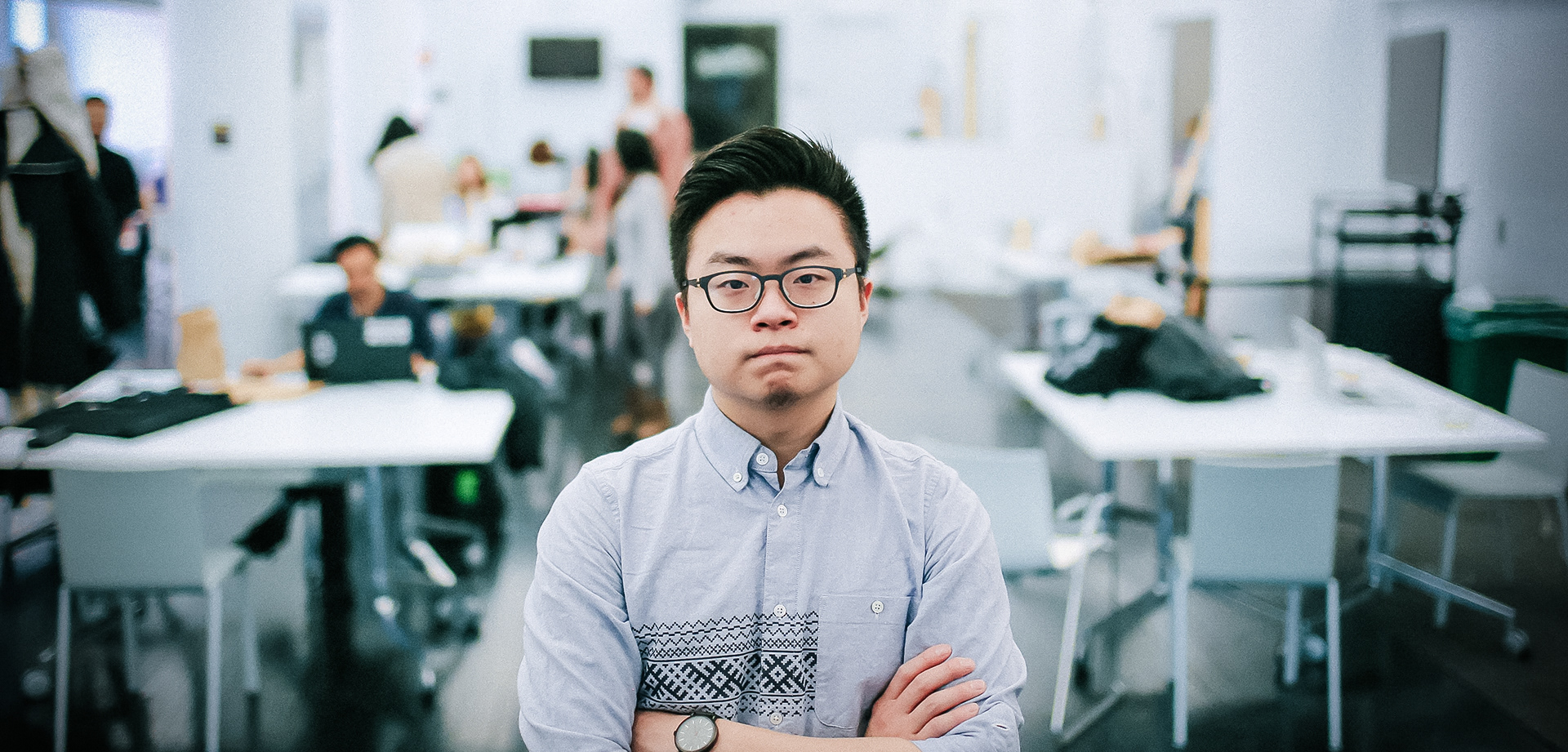 Mu-Ti Huang is a digital designer and critical thinker, who specializes in motion graphics, visual storytelling, and interactive media.

Mu-Ti was born in Taichung, Taiwan. He received a BFA in Design and Technology from Parsons School of Design in 2015.

As a storyteller, Mu-Ti focuses on the relationship between humans and technology in the majority of his projects through various media, such as motion graphics, film, installation, etc. He believes that designers are able to solve critical issues around the world with design thinking and effective storytelling.

旅美數位設計師黃睦迪,擅長圖像動態設計與角色動畫。2015年大學畢業于帕森設計學院(Parsons School of Design),主修設計與科技(Design and Technology),副修視覺傳播設計(Communication Design)。
以往作品大多利用不同媒介例如動畫、攝影短片或互動裝置表現出人類與科技的互動關係。他相信設計師具有能力去利用設計思考與動人的敘事解決現實社會上的問題。